So yeah I got a bit behind the rolls. I was still chugging through the behemoth of a romance book I chose and then I started reading some other books and was too lazy to post reviews until today.
So my next day that I can roll again is tomorrow, but did my post today. But, I still plan on completing it tomorrow.
FYI, I am going to be sticking to the odd numbered days because as you all know, I read very fast. And also, I can't win so I didn't see much point in keeping track of my rolls via the other methods.
BTW, so happy to see everyone playing and asking such great questions. Sorry Moonlight I left you to do a lot of the Q and As this weekend. I had household issues with an appliance and then ended up spending much of the wet and rainy weekend in D.C. I wish I had stayed home.
I landed on this:
Time to SPIN, THAT, WHEEL!!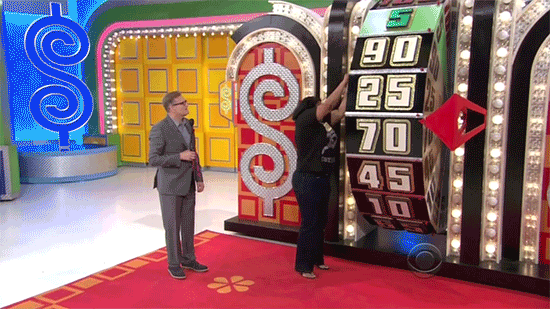 Yeah! Got a nine which means:
9. Post a picture or a story about a favorite vacation spot!
So yeah :-) I will do that tomorrow.
That does mean nothing is getting added to my bank though.