I forgot that since my first roll was a doubles, that means I got another roll past the 3 freebies that Moonlight gave out.

Also, for my third book, it is going to be American Gods! BT was nice enough to let me know other characters travel by boat, so good for me!


Landed on this:
I landed on this before. Going to pick this as my read: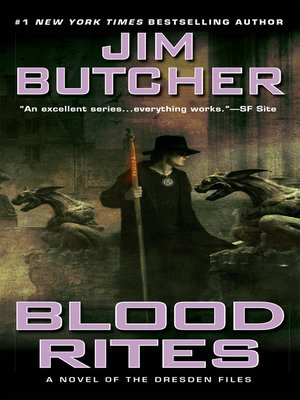 Might as well get back to The Dresden Files. My last book read/reviewed was book number 5.