Rolled an eight and got doubles!
Hmm so the book I am going to choose is: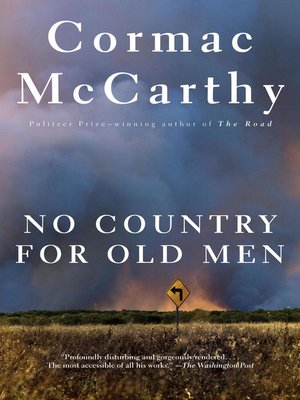 And I get to roll again.
I got an 11 and that means my next space is:
That book is going to be: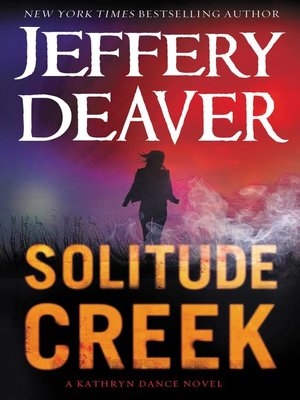 That way I can finish up the Kathryn Dance series already.
Bank:
April 15: $20
April 17: $23. I read "The Wangs Vs the World", electronic pages 368.
April 24: $28. I read "Dream Wedding", electronic pages 512.
April 25: $28. Landed on BL and had to post a vacation photo or tell a story about a vacation.
April 29: $31. Read "Whitethorn Woods", 354 pages Kindle edition, $3.00
April 29: $34. Read "Do Androids Dream of Electric Sheep", 256 pages;$3.00.
May 4: $37. Read "The Ghost Brigades" Paperback, 346 pages; $3.00
May 8: $42. Read "American Gods" Hardcover, 465 pages; $5.00.
May 8: $45. Read "Moon Called" 298 pages Kindle edition; $3.00.