Crud.

I am leery of rolling doubles. Last time I did that it almost kicked my butt.

Means I am now at this space.
Cool. Haven't landed her before or after the Big Shake Up. Hmm what books could I read?
He is one of my favorite people to follow when it comes to science talk. His first and last names have the letters that make up TESLA. So this book counts.

Sigh. I just swore.

So next space is:
Dang it. I know I have landed on this since The Big Shake Up so multiplier rules are in effect. I previously read "The Girl Who Chased the Moon" for this space.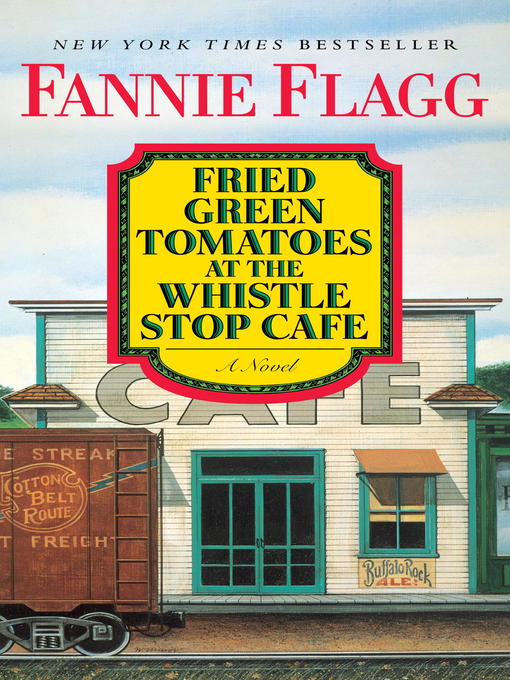 No doubles, no doubles, no doubles:
Spot I landed on was:
Hmm.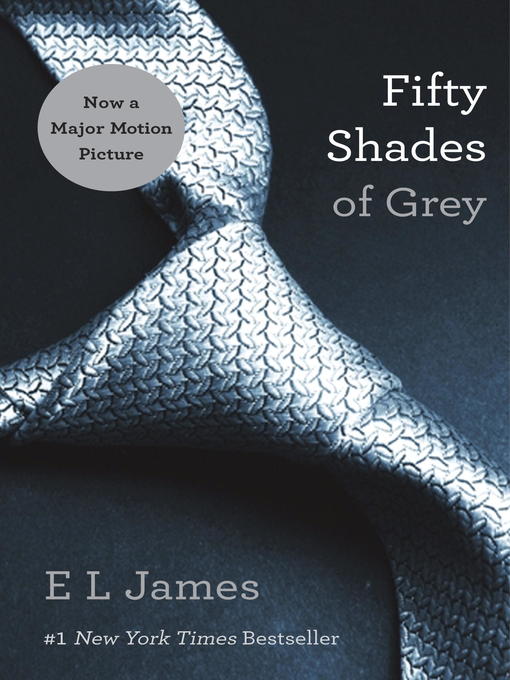 Sigh. Forget it. May as well be totally angry for a few days while I force you all to read my pain as I try to finish this book.