I totally forgot to post one I think the past two weeks.

Since I am going to be out of pocket pretty much til Friday after today, I thought I update my library borrows and holds. I will not show you books I hit as wishlists to keep track of them or my recommendations. This will end up being a long post.
Borrows: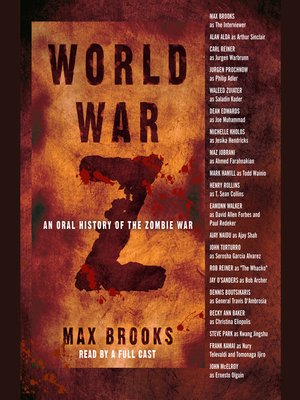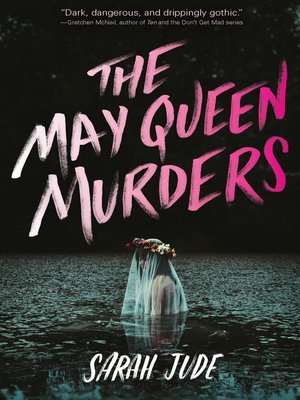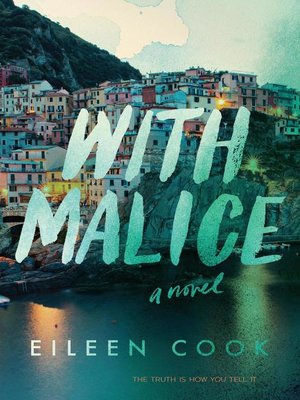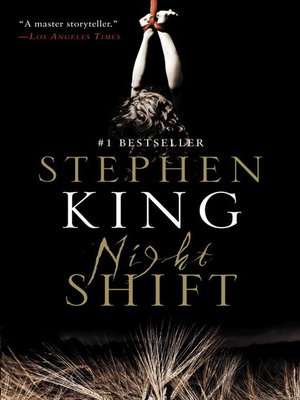 Holds: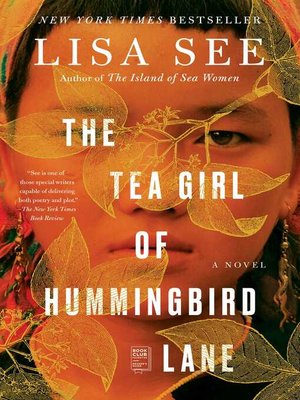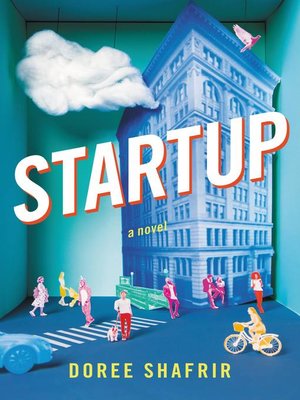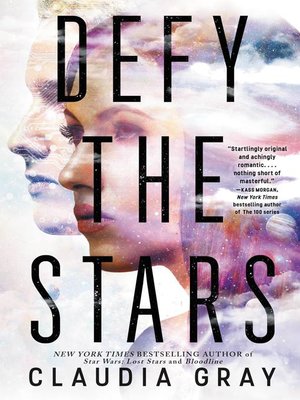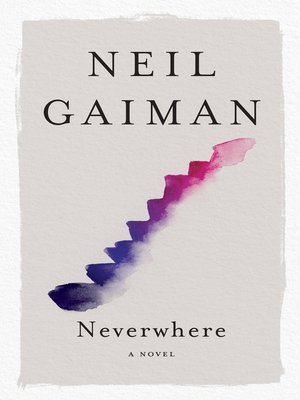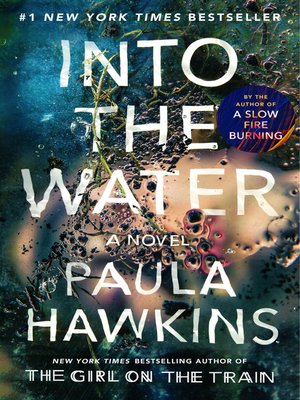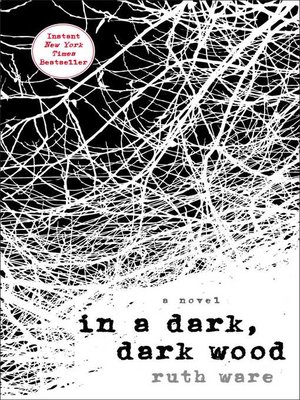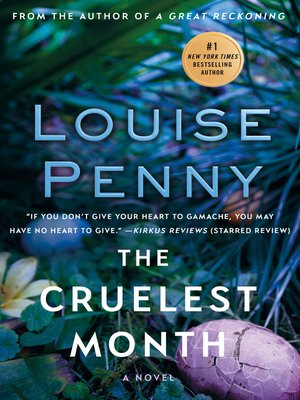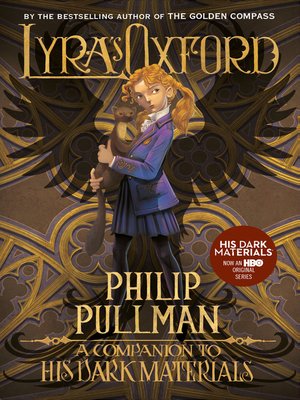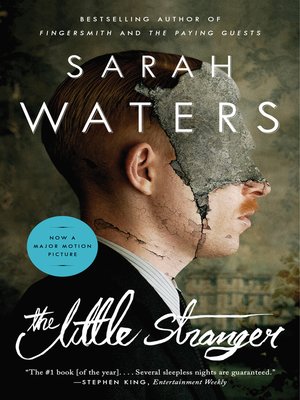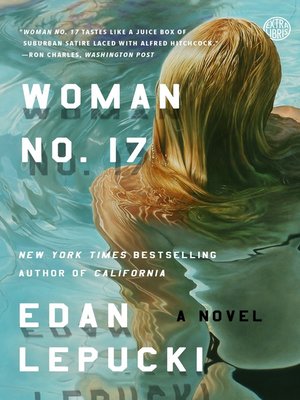 What is your TBR pile looking like?