I decided to start doing TBR Thursday again. With things going on right now I want to immerse myself in positive things. Wishing you all peace in your hearts and minds right now.


Bought (2):
Total cost was $0.00 since the first book I bought it for free via Amazon Kindle. The second book I bought a while ago and have no idea how much I paid for it via Barnes and Noble.
Borrow (5):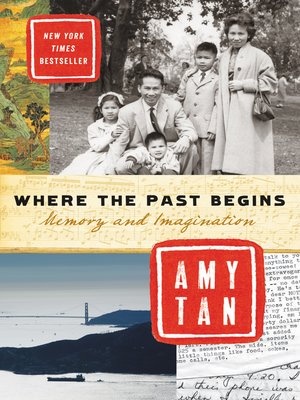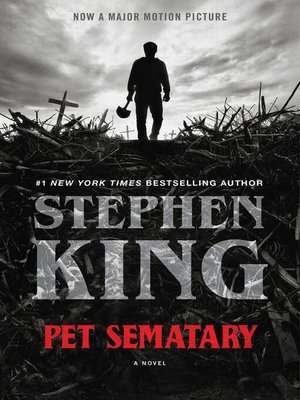 Holds (14):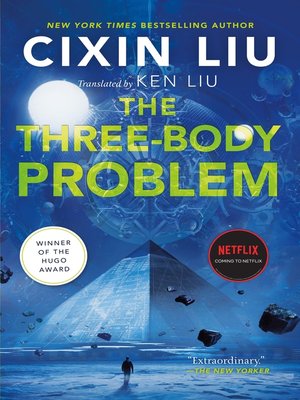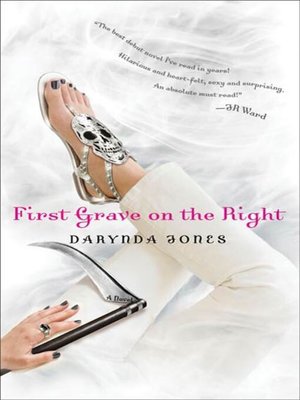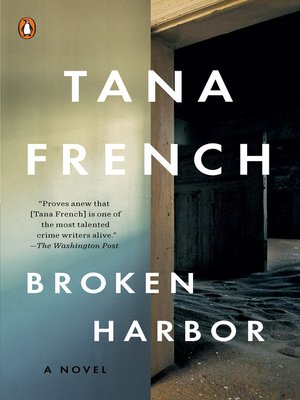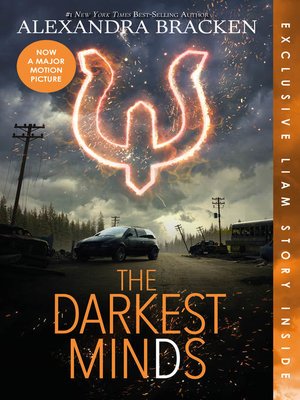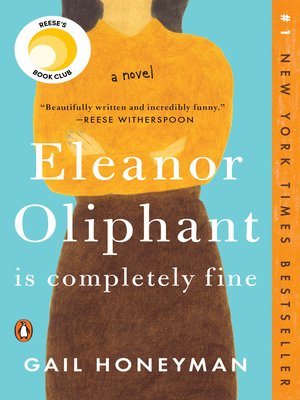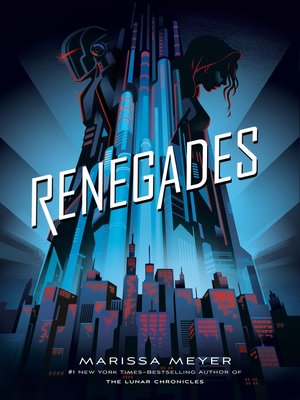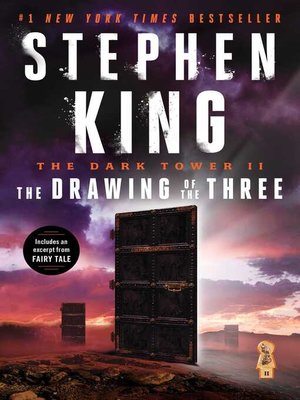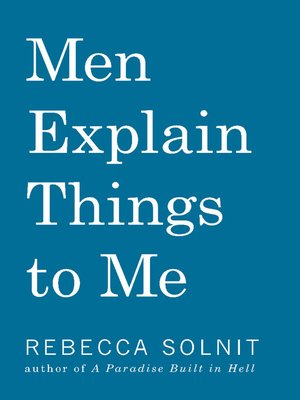 Total TBR: 21 books.
Not great, but not as bad as it could be. If I had not finished a ton of books I bought this past week I would be in worse shape.
Do you all have some books you are looking forward to read in the next few days/week?
TBR Thursday is the brainchild of my partner in crime, Moonlight Reader.