Bought (2):
I paid $16.98 for these two books this week. I need to go and buy a paperback copy of "The Dark Half" since I have a buddy read for Cody at the end of the month and I needed to buy "Perfect" for a buddy read for the romance group that WhiskeyintheJar has created on Goodreads. I thought I had "The Dark Half" in my Stephen King collection, but I do not. Which is weird.
Currently Reading (6):
I am going to try to finish up "Evil Under the Sun" first.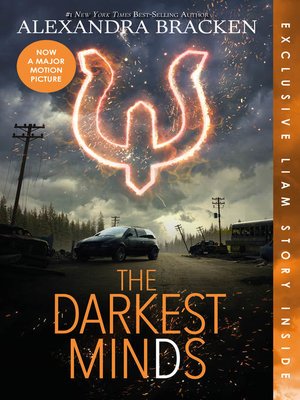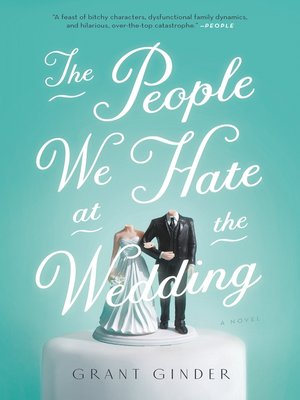 Borrowed (2):
Just two books finally came off the hold list.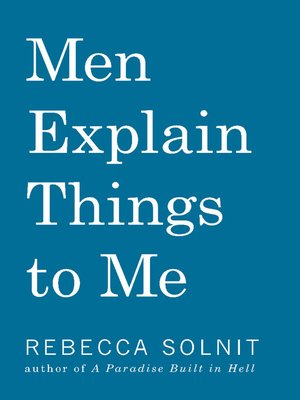 Holds (12):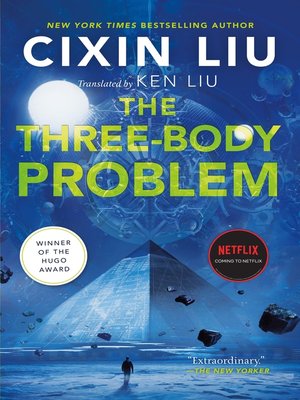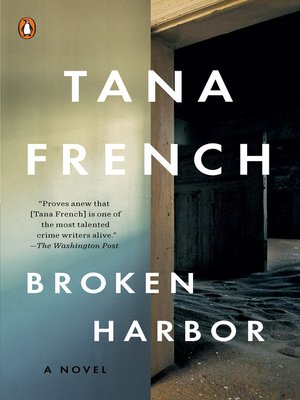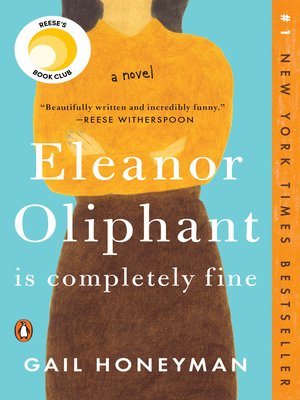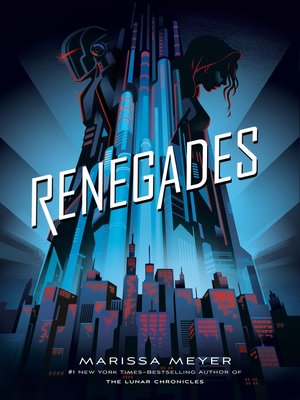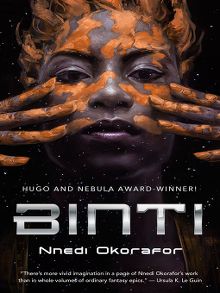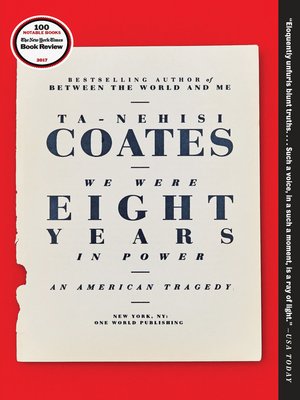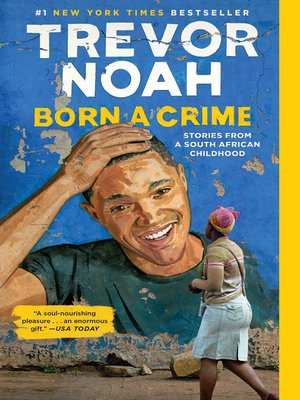 Read (9):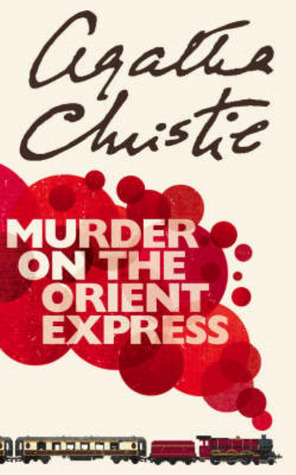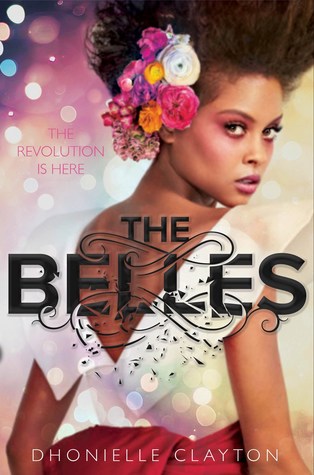 I decided to bring this back by popular request LOL.

Total TBR is 21 books.