Reading Now (6 books):

Going to Read (29):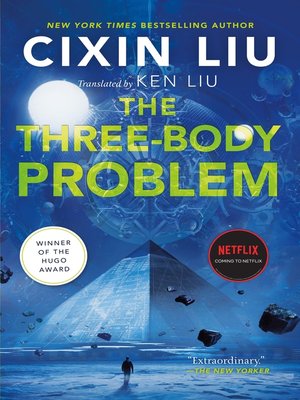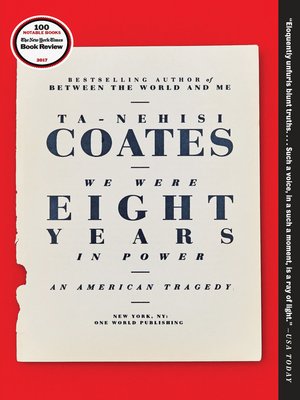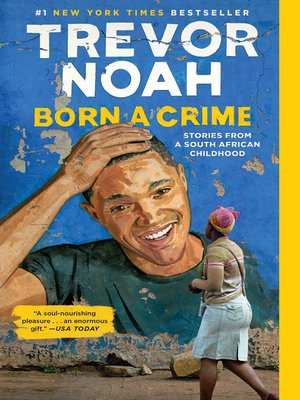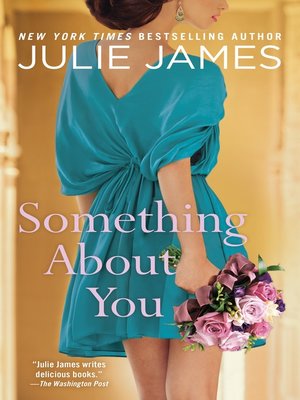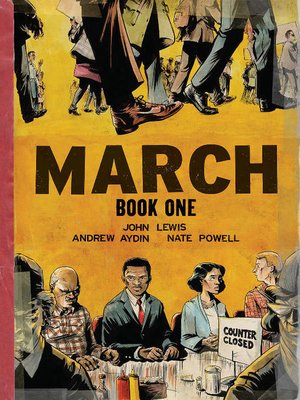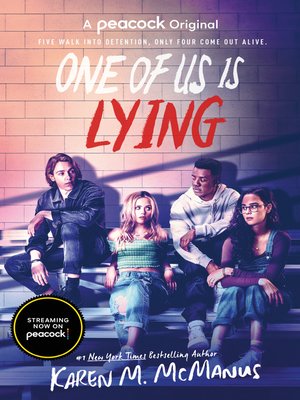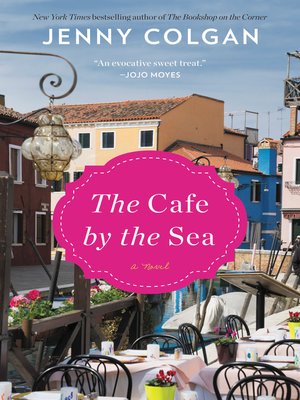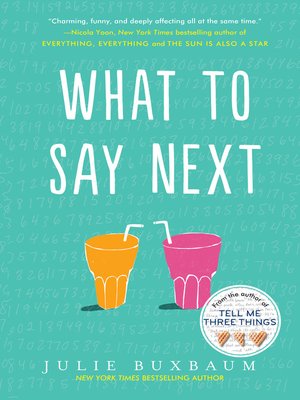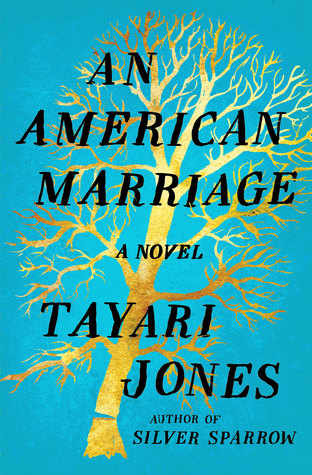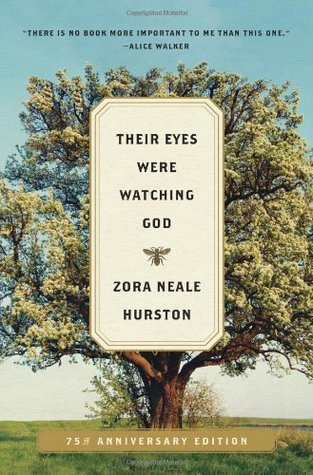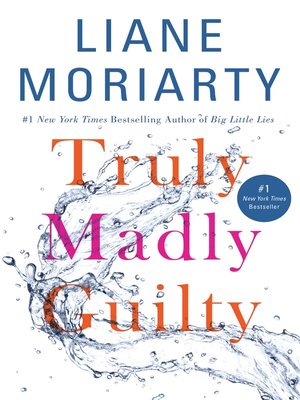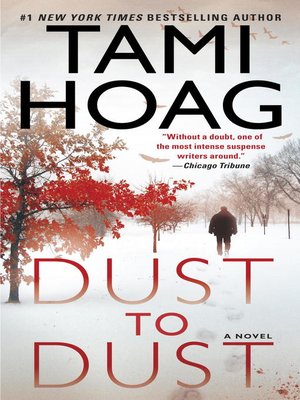 Read (10 books):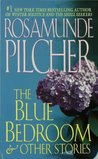 Total TBR is 35 books. I went and bought the Pilcher books last week and should have waited until my vacation. Next Friday I leave for Seattle and Portland and return back to VA the following Monday. I am probably going to have a lot of books on tap to read while I am gone.
*TBR Thursday is the brainchild of my partner in crime, Moonlight Reader.