Sorry, was in all day training yesterday and when I finally got out, it was 5 and I wanted to just get going to head home and relax. I usually try to schedule the TBR posts, but things got away from me this week.

I did get more books this week (yes I have a problem) but only because I am heading to Boston for training for two days next week and will have no time to do anything but be in training class, networking (yes they are forcing us to network) and then fly right back out.

I have to also get some books for the upcoming Memorial Day weekend. My oldest brother is getting married in Atlanta and my whole family is so excited for it. My brother in law is currently trying to rent a school bus to drive us around all day. My family is so weird.

I also finally updated my TBR read list with books from Portland that I bought.
Hope you all had a good week!
-Blue
Reading (7 books):

Going to Read (29):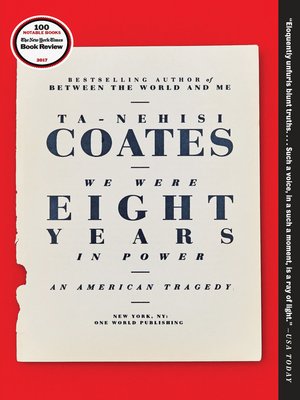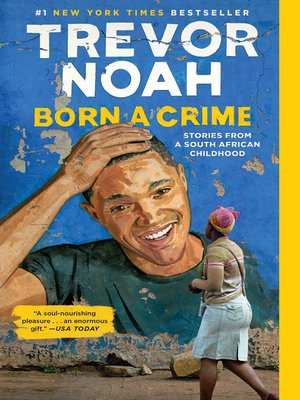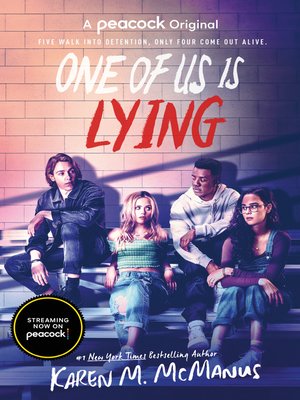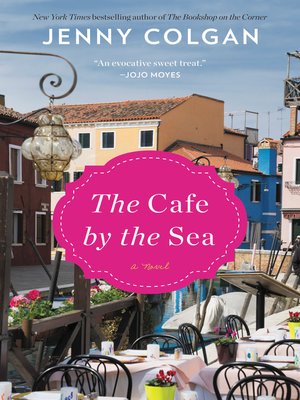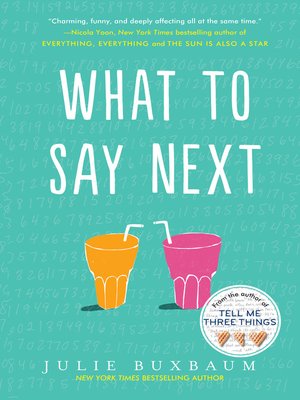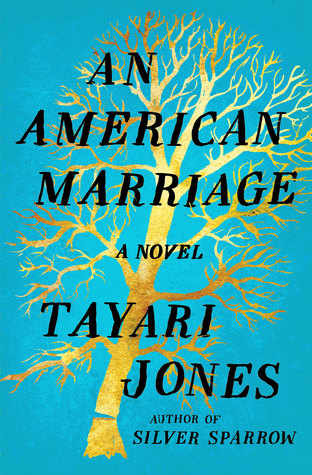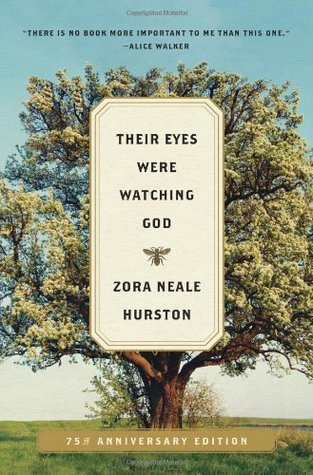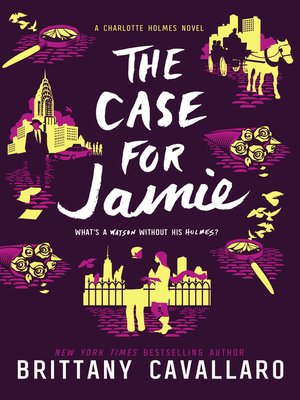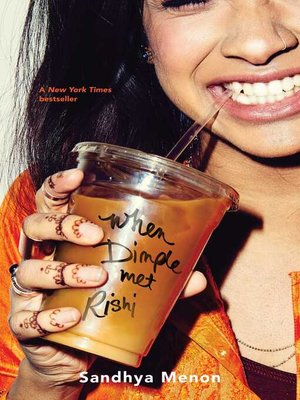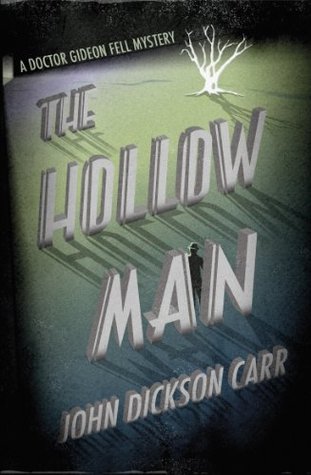 Read (6 books):
My TBR is 36 books.
*TBR Thursday is the brainchild of my partner in crime, Moonlight Reader.