Sorry all! I got really busy last week and even today I am scrambling since I am heading out of town tomorrow to go to my big brother's wedding in Atlanta!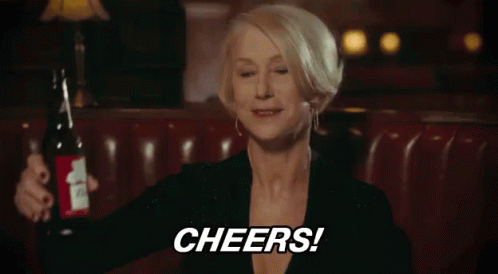 I have a buddy read going on as well as some great new books I want to finish up! I am excited to start a summer reading list and cannot wait to see what everyone else is going to start reading for the hot summer days and nights!
-Blue
Reading (10 books):

Going to Read (31):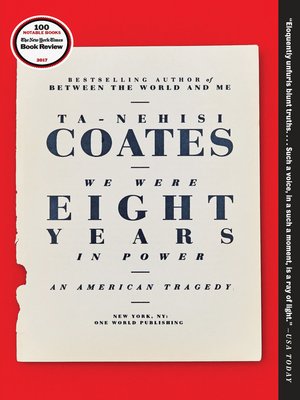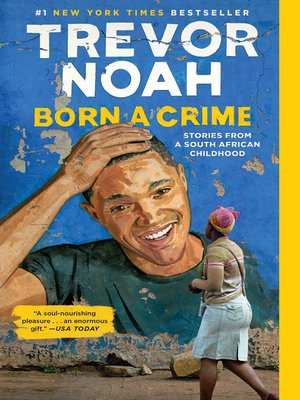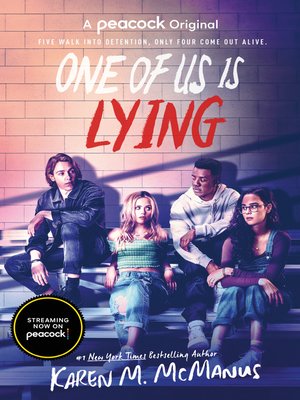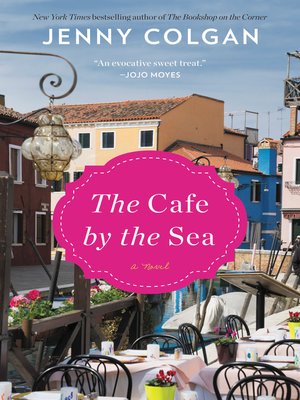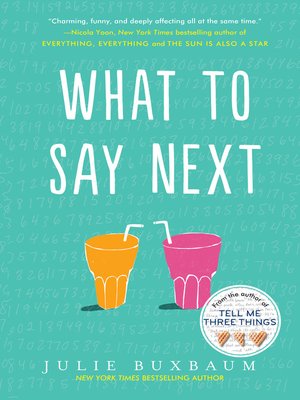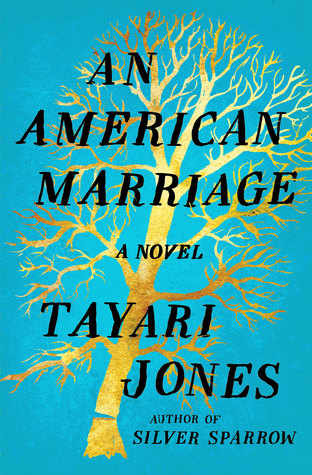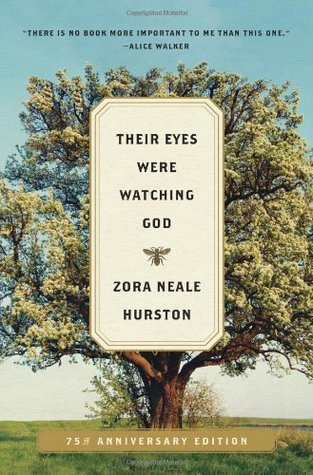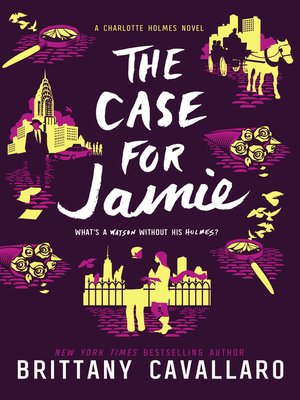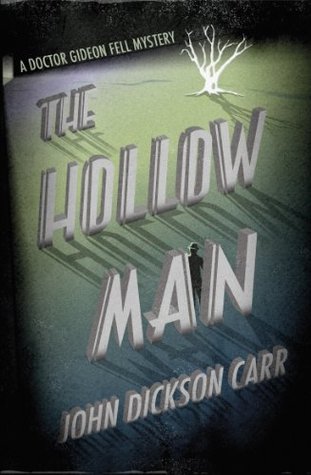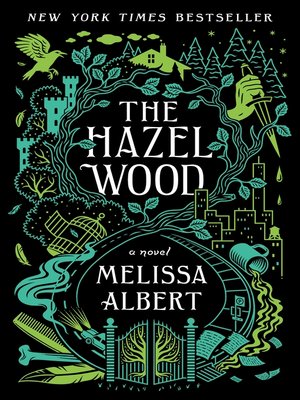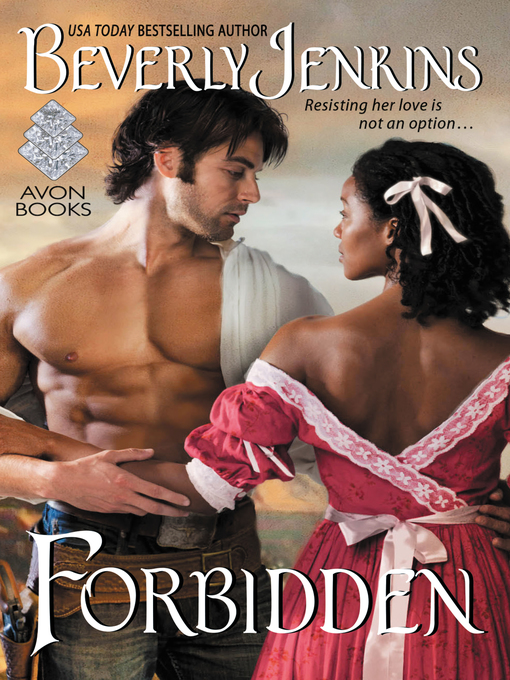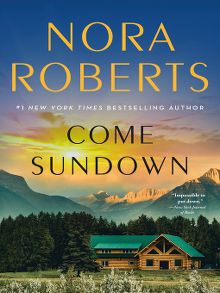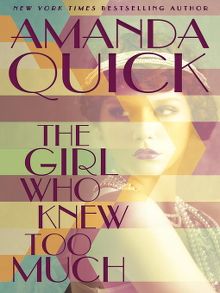 Read (14 books):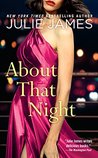 My TBR is 41 books.
*TBR Thursday is the brainchild of my partner in crime, Moonlight Reader.