Wow a lot of books popped up for me via the e-library book loan. I maybe screamed in horror this past weekend. I didn't download a blessed thing because for some off reason my sister's family just doesn't have Wifi. Or doesn't have the password.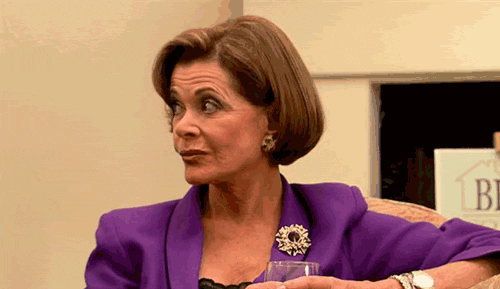 Love her to death, but I leave that thing on my fridge for guests, and then have it right there in the guest room.
Other than that, I didn't get many books read this week, but finished some really long ones.
How did your book reading go this week?

Can you believe we are already at almost the 6 month point for 2018?
-Blue
Reading (12 books):
I feel really bad I didn't get to my buddy read with Whiskey this weekend. In my defense though, I was super busy and also no freaking Wi-Fi.
Going to Read (24):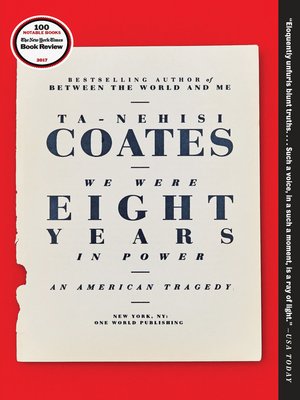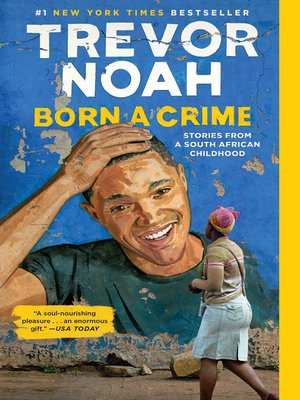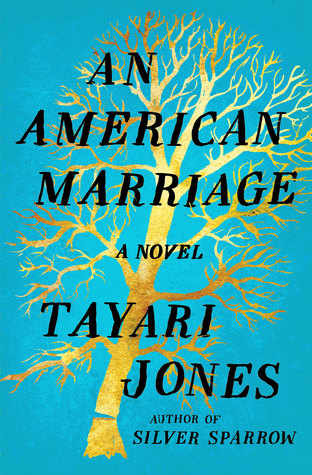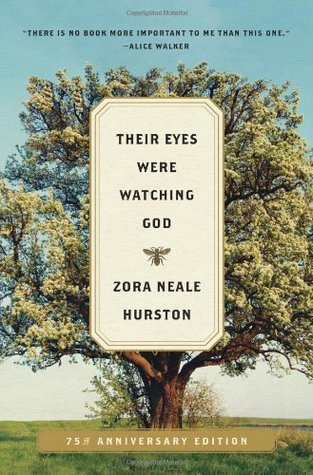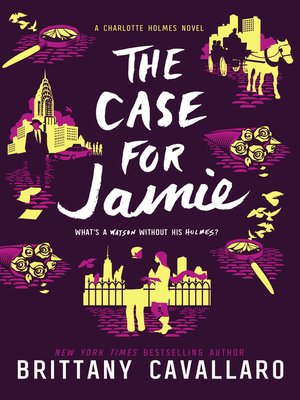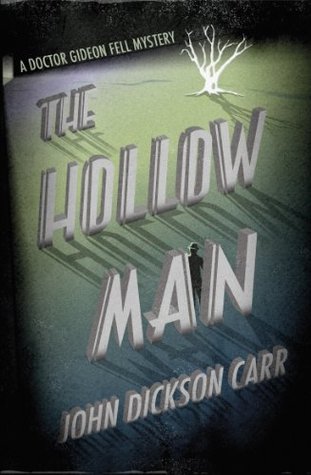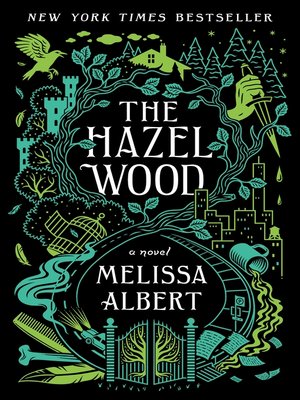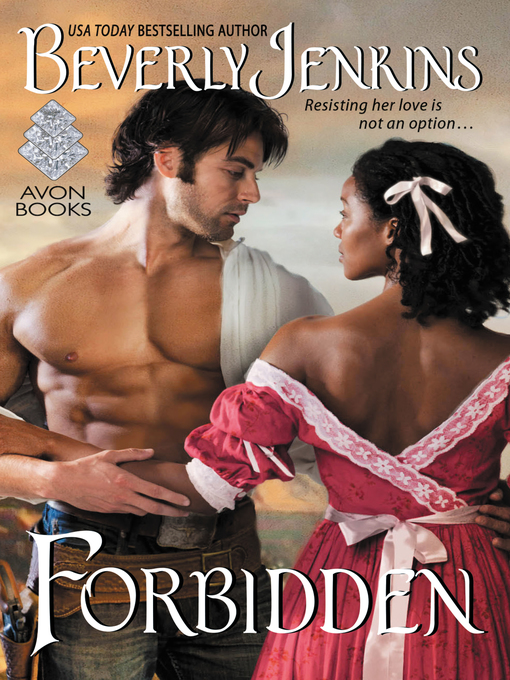 Read (5 books):
All the books read were pretty long this week.
My TBR is 36 books.
*TBR Thursday is the brainchild of my partner in crime, Moonlight Reader.