Reading (7 books):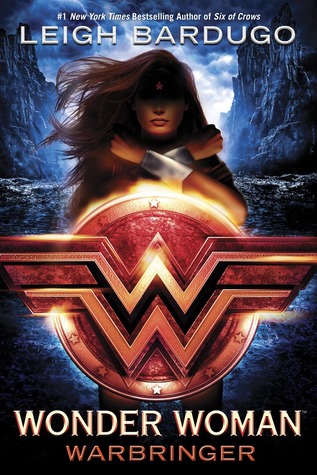 Going to Read (26):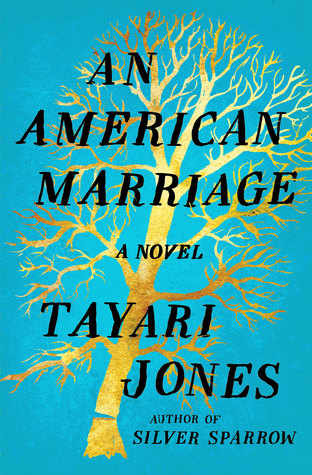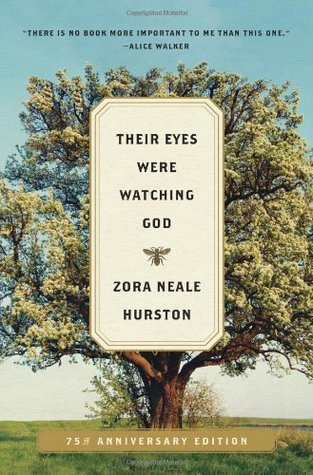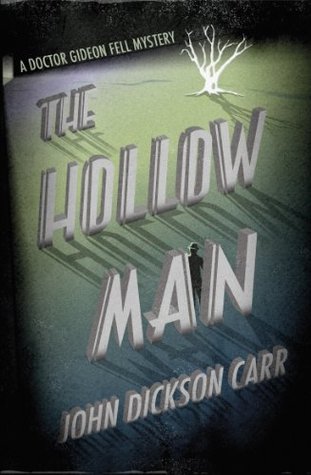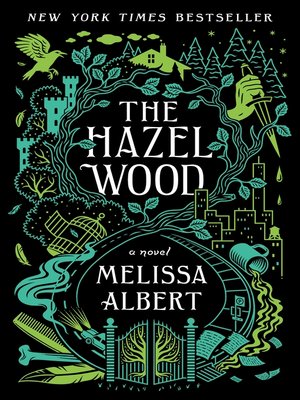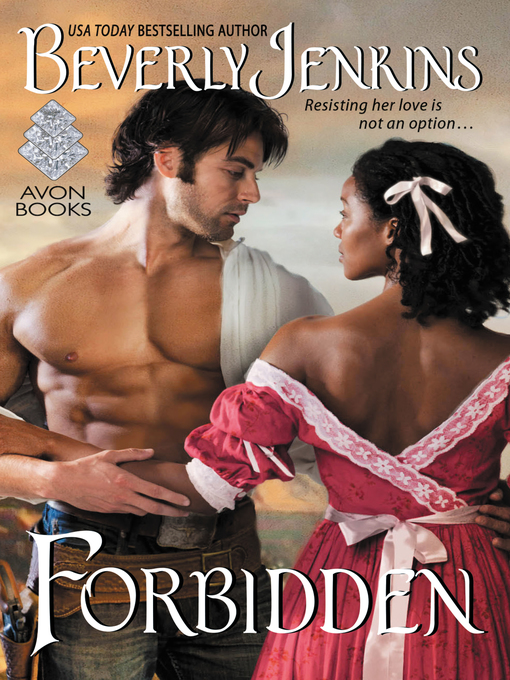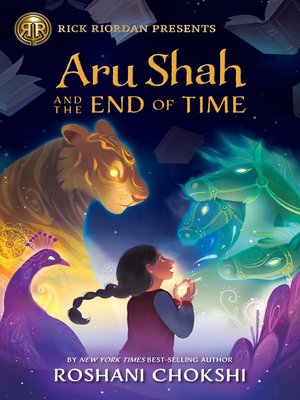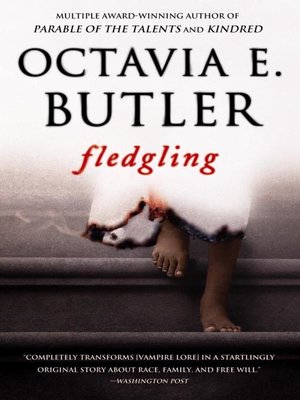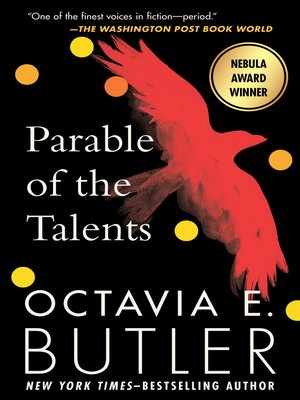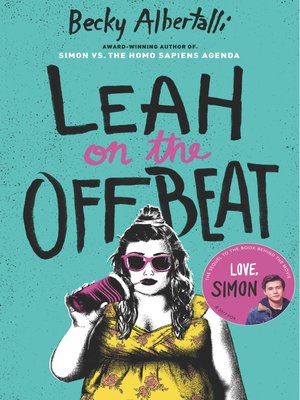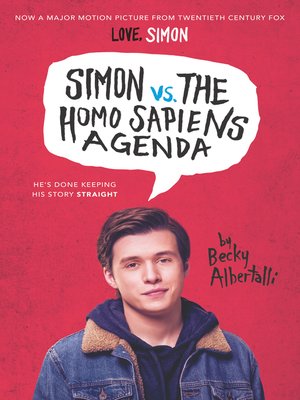 Read (4 books):
This was not a great read week for me. I caught a summer cold and was laid up all day yesterday just taking meds. I am at work right now feeling hot and stuffy. Ugh.
My TBR is 33 books which is weird. I realized that I haven't added that many books to my to read pile. I am going to focus on clearing up a few things via my interlibrary loans and just polishing off my physical books through the summer on top of finishing my two lists.
*TBR Thursday is the brainchild of my partner in crime, Moonlight Reader.