Task 1: Share a picture of your favorite light display.
Not lit up for the holidays yet! But you can see the candles and lamps that surround it.
Task 2: Cleaning is a big part of this holiday; choose one of your shelves, real or virtual, and tidy / organise it. Give us the before and after photos. OR Tidy up 5 of the books on your BookLikes shelves by adding the CORRECT cover, and/or any other missing information. (If in doubt, see here: [insert link to MbD's how-to post from earlier this year.]]
I did clean up my shelves with this renovation! So I have before pictures. Will have to take pictures tonight for after.
Before

After
Task 3: Eating sweets is also a big part of Diwali. Either select a recipe for a traditional sweet, or make a family favorite and share a picture with us.
I miss cooking and baking. One of my favorite things to do during the winter time is to bake brownies. Here is a recipe that I have used time and time again. Go to All Recipes if you are looking for the exact recipe and you want to know about trying to tweak it a bit.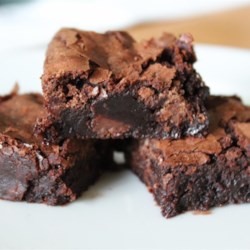 Ingredients
1/2 cup butter
1 cup white sugar
2 eggs
1 teaspoon vanilla extract
1/3 cup unsweetened cocoa powder
1/2 cup all-purpose flour
1/4 teaspoon salt
1/4 teaspoon baking powder
Frosting:
3 tablespoons butter, softened
3 tablespoons unsweetened cocoa powder
1 tablespoon honey
1 teaspoon vanilla extract
1 cup confectioners' sugar
Directions
Preheat oven to 350 degrees F (175 degrees C). Grease and flour an 8-inch square pan. In a large saucepan, melt 1/2 cup butter. Remove from heat, and stir in sugar, eggs, and 1 teaspoon vanilla. Beat in 1/3 cup cocoa, 1/2 cup flour, salt, and baking powder. Spread batter into prepared pan. Bake in preheated oven for 25 to 30 minutes. Do not overcook.
To Make Frosting: Combine 3 tablespoons softened butter, 3 tablespoons cocoa, honey, 1 teaspoon vanilla extract, and 1 cup confectioners' sugar. Stir until smooth. Frost brownies while they are still warm.
Task 4: During Diwali, people pray to the goddess Lakhshmi, who is typically depicted as a beautiful young woman holding a lotus flower. Find 5 books on your shelves (either physical or virtual) whose covers show a young woman holding a flower and share their cover images.

Thank you Goodreads! I picked books on my read shelf on Goodreads.
Book: Read a book with candles on the cover or the word "candle" or "light" in the title; OR a book that is the latest in a series; OR set in India; OR any non-fiction book that is 'illuminating' (Diwali is Sanskrit for light/knowledge and row, line or series)
Two potential books: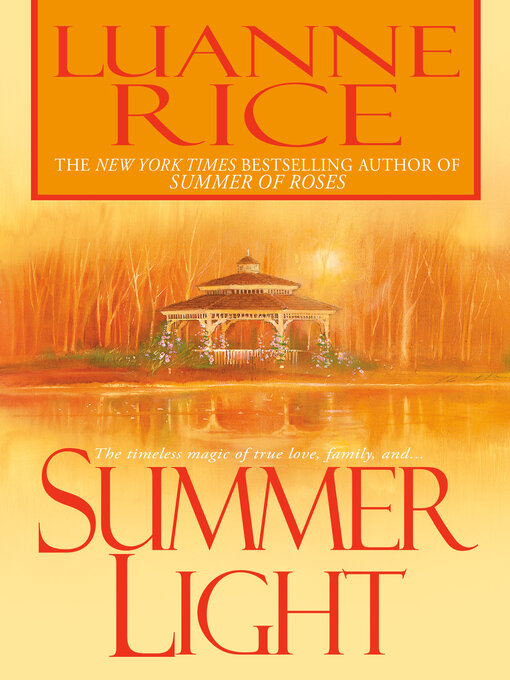 Hmm maybe this book. Will have to see.