Task 1: Make a paper boat and post a picture of it. Instructions, if needed: here.
Ugh pass on this one. My boats look awful. I tried a few times and even following the instructions I am missing something here. Here's a picture.

That was seriously the best out of the bunch. FYI, I am not crafty. If you are looking for crafty go talk to Moonlight. I suck at stuff like this :-)

Task 2: If you've ever attended a procession or an event involving festively decked out boats, post a picture and tell us about it.
Gay Pride in 2016! I really don't have any pictures of the boats though which sucks. I do have some other pictures which I posted below. I had a lot of fun doing this one since my friend Leslie's apartment in DC was right on the parade route. So I had to come and park the day of and went upstairs to her place. We had a ton of food (potluck) and a BBQ going with drinks galore. The guy I liked at the time was there and had a blast flirting with him. Too bad he ended up being a goober down the road. Don't even ask. But it was a sunny hot day in June and we got to sit on the roof and cheer as the parade went on by. We eventually went downstairs to watch the parade in person.
Obsidian Blue's pictures from Gay Pride in DC, June 2016
I did go and find some floats to post though.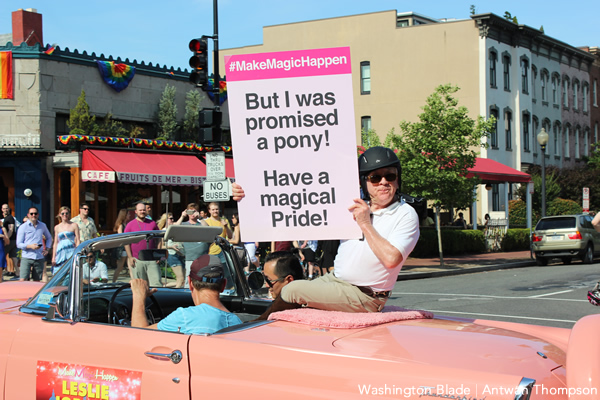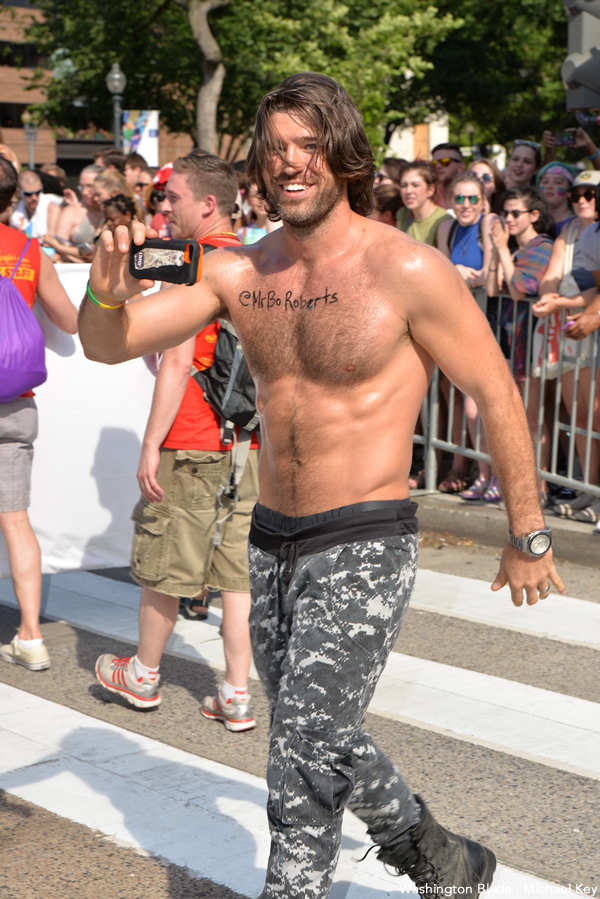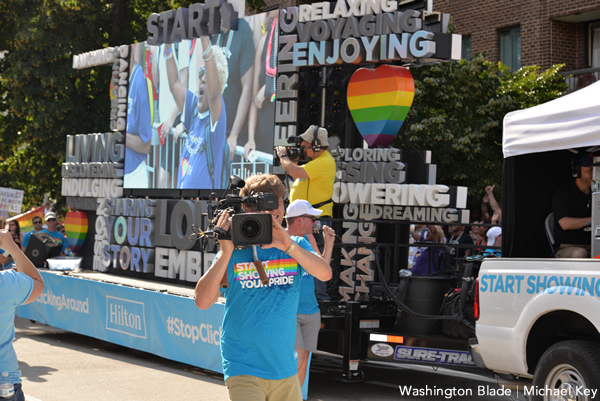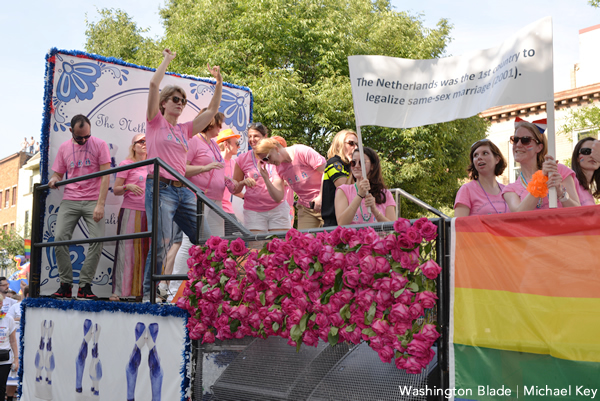 Task 3: Bon Om Touk celebrates the end of the rainy season. Tell us: What's your favorite type of rainy day book – and do you have a favorite drink or snack to go with your rainy day reading? Photos welcome!
Hmm I really like children adventure books on rainy days. Maybe because it takes me back to when I was a kid and stuck inside on rainy days. As a kid my favorite thing to do was make hot chocolate (Swiss Miss for the win!) and a grilled cheese sandwich. As an adult it's become a glass of sparking wine and brie and crackers.

Task 4: Which are your 3 favorite books where a key character is "moonlighting"?
1. I love the Sue Grafton Alphabet Series starring Kinsey Milhone. This next one isn't my favorite of her works, but it does have Kinsey moonlighting. H is for Homicide. Kinsey actually lies about her name and ends up being wrapped up with an insurance scam gang. H is for Homicide Review
2. Next would be the Harry Bosch series. Harry ended up retiring after the events in City of Bones. He ends up following up on a cold case that has haunted him for years in Lost Light, see Lost Light Review. Harry being retired from LAPD means he really can't do a thing here with no authority. He eventually makes it back to the LAPD two books later in
The Closers. He works cold cases.
3. I do have to smile at the version of the Nancy Drew and Hardy Boys books I read as a teen. The covers were much brighter, and usually they were all undercover doing something that would have grown men freaking out. Here's a link to one of those books,
Double Crossing (Nancy Drew & Hardy Boys Super Mystery #1). I do crack up though at the thought of people hiring teens to investigate thefts and potential sabotage.
Book: Read a book that takes place at sea or on a river OR with water on the cover OR where the plot involves a festival or the moon plays a pivotal role in the plot.

TBD!