I apologize in advance for the number of books that I want. I can't help it though, I love books. I do want to say that my goal for 2019 is to read more books by women and men of color. Thanks in advance for helping me out with that!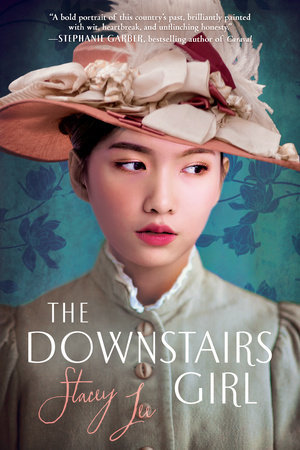 Task 2: You are King / Queen for the day and can have 3 'wishes': one for yourself, one for your community (however you define it), and one for the world: What are they?
Wish for me-I wish that I could take a fantastic trip to a different country in 2019.
Wish for the community-I wish that we could have an open and honest conversation about race and religion and have people stop trying to shut down things. I loathe that we still have states in this country that like to pretend still that the Civil War was over states right. I loathe that we all act like Jim Crow laws were not a thing. It makes me seethe that we had a whole Civil Rights Movement that took place in the 1950s and 1960s and people act like we have come so far, though not really. I hate that if I say black lives matter, I get people screeching about me about the police and how black lives matter is a hate/terrorist organization.
Wish for the world-That we stop sugarcoating it when people are pushing racist ideologies the world over. Call them out, call them racist. Call it a lie when someone uses an obvious terrible talking point. It seems scary to me that we seem to be hell-bent on going around and blaming immigrants for everything in the U.S. with some factions in Europe doing the same thing. At this point I wonder if people just want them to be pushed out to sea to fend for themselves or what.
Task 3: If your holiday family traditions should include bowls or plates filled with gingerbread, cookies, oranges / tangerines, chocolate, nuts and the like, share a photo with us!
I probably will have to skip this. Will see if I am up for taking pictures to post.
Task 4: List your 3 favorite books involving children being rescued from serious peril.
1. The Golden Compass by Philip Pullman, review can be found HERE
2. To Kill a Mockingbird by Harper Lee, review can be found HERE
3. The Monstrumologist (The Monstrumologist #1) by Rick Yancey, review can be found
Book: with an orange or red cover or with nuts, chocolate or coins on the cover, set in The Netherlands or Germany, by a Dutch or German author, or with canals or beer on the cover.