I always post the results here because the conversation it evokes in the Booklikes community is always great.
Best Fiction
Seriously how??? I read the first two books and thought it was terrible and the third book had a lot of negative reviews.
Mystery and Thriller
I still wish that King had showcased the women in this story more.
Historical Fiction
I didn't read this. Hannah is hit or miss with me, so I skipped it.
Fantasy
I got told by some reviewers this didn't live up to the hype at all.
Best of the Best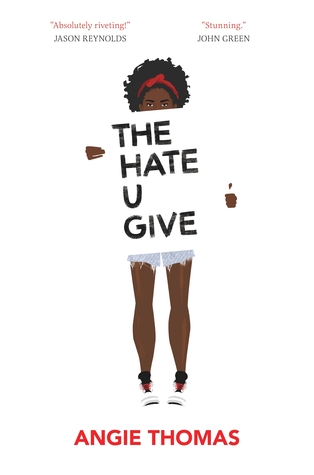 Woot!
Romance
I really liked this one!
Science Fiction
Sorry, I didn't read this one.
Horror

This one seemed to disappoint a lot of people out there.
Humor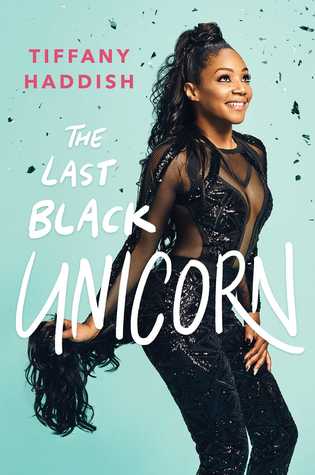 Love Haddish, but I still only gave this 3 stars.
Nonfiction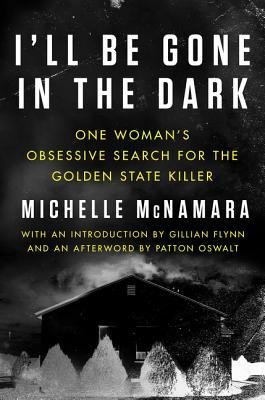 I really want to read this one! I heard it's fantastic.
Memoir & Autobiography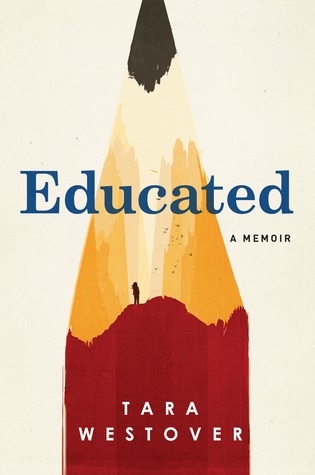 Sorry, have no clue about this one.
History & Biography
I definitely want to read this.
Science & Technology
This looks interesting.
Graphic Novel & Comics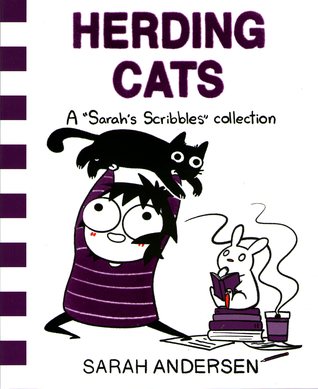 Poetry
Debut Author

Sigh.
Young Adult Fiction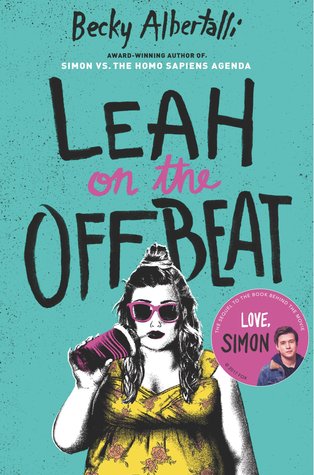 I didn't like this one at all.
Young Adult Fantasy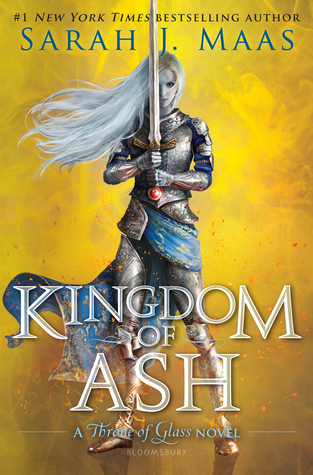 Sorry, got no clue about this one.
Middle Grade & Children's
Picture Books