I fell off book reading this week. I was dealing with at least 3 meetings a day (1 hour plus in some cases) and having to do write-ups, follow-ups, and then reviewing my team's work. I had to sit in on 7 meetings and I purposely took on writing up 4 of them up since my team was complaining about the work they were doing. That's not counting me having to review 2 out of the 3 and completing rewriting them because they were that bad. I also take notes during all meetings and send my team my notes. One team member just sent me back the original notes I sent him so I can just posit he did not take notes. I also had to review some analysis that some of them have done....and I am just ready to not talk to anyone for the rest of the weekend. I am drinking champagne right now and regret nothing.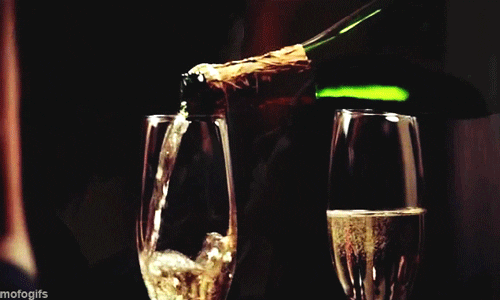 Here are my #FridayReads.
Lady in the Lake. I started it and am very intrigued. That said, I fell asleep reading it last night and woke up to my cat leaving me two furballs in my bed....
The Night Country. I haven't started yet. I heard mixed things about this one. I was meh on the first one so hope it is better than the first book in the series.
The Moment of Tenderness. Should be done today. I have been reading this off and on all week. The short stories are sad in tone.