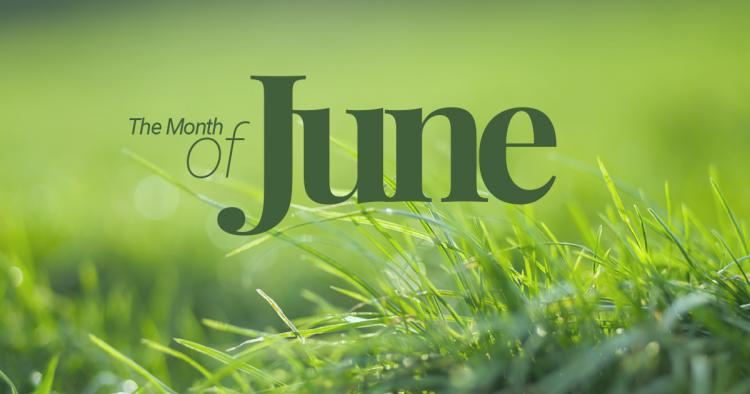 More than at the halfway point fellow readers! Are you close to your reading goal or have you surpassed it?

As of today I have read 216 books and am 51 books ahead of schedule. My goal for this year is to read 337 books. I am off all next week so I am looking forward to some prime reading time. You will be sick of all the updates I will be throwing your way. I promise you.
I only read 17 books this month due to job pressures. Thank goodness the report I was working on went out today. I have never been so tired in my life. Everyone keeps yelling at me to go home and have a Happy 4th. But I wanted to get this post and another one out to you all.
5 stars
4 stars
3 stars
2 stars
1 star

DNF
My favorite book this month is going to be "The Lincoln Lawyer". My least favorite I am going to just throw out "Body Work. I had a bad run of Sara Paretsky books this month.