Honestly, I didn't like this one much more than "Something Borrowed", but due to the ending (which I had a hard time believing) I still gave it three stars because I think that the main character in this one (Darcy) was more honest about her crap than her ex-best friend Rachel. I did spend about 60 percent of the book disliking Darcy though. And I still found it farfetched that Darcy would go to England and just push herself on Ethan (introduced in the last book). And when Ethan did his reading of receipts to Darcy, the whole thing just fell flat.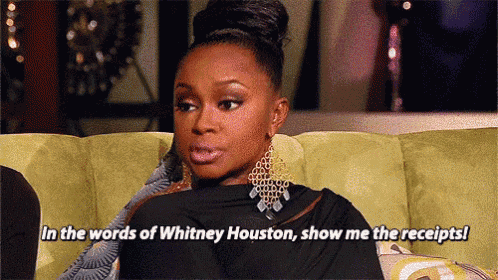 "Something Blue" was an interesting book. A sequel to "Something Borrowed" the story also goes back some way to find out more about the main character in this one Darcy. In the first book in the series, I thought she was very under developed. And in this one, I thought her obsession with Rachel and Dex was a mess. I got it, but girl, really? After Griffin provides us with even more ammo to have us hate Darcy, I was just over her. She was blind to her issues and I can't see how she got through her life without someone slapping her on a daily basis.
When Darcy flees to England to get away from the mess her life is (no spoilers) it really doesn't feel organic to the story. But I liked the England parts better. There, Darcy reconnects with Ethan and in her own messed up way is there to try to drive a wedge between him and her ex best friend Rachel.

Why did I give this three stars??

Oh yeah, the story moved to England and I liked how Griffin depicted it. Also we have Darcy growing up a lot in this book. I don't know if I buy she suddenly changed in like two months. And she was still making catty comments to herself about other characters. But I did like that she stopped to realize that she was selfish and took ownership of her relationship with her ex. I also thought that she had a point that Rachel was her best friend and that Darcy would not have done something like that to her. Ethan and others trying to bring up that Darcy stole Dex from Rachel (yeah no) was total crap. I do think that Darcy loved her friends, but she was selfish as the day is long. It doesn't absolve her best friend from sleeping with her fiancee.
The writing was okay in this one.I didn't really care for Darcy's voice. When the book fast forwards a few years Darcy's voice is like night and day. That really surprised me.

The ending was a surprise, but I don't know it really fit what we know about this character.