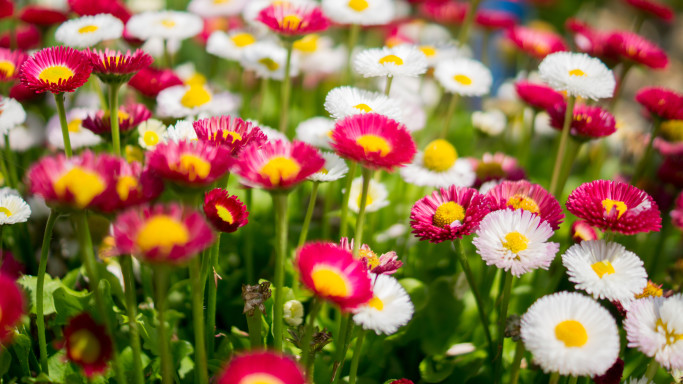 I am posting pictures of flowers since DC is just gray and rainy. I don't recall what a blue sky even looks like these days. Hopefully June is sunny, but no so hot I feel like I will melt outside.
I don't mind posting this today, because no matter how much you all make fun of me for reading fast, there is no way I am finishing a book before tomorrow. I am pooped (in honor of Holly from "The Outsider" or better yet poopy).
I only read 26 books this month. And as you can see, I didn't have a lot of five star reads, mostly they were 3 stars. I did have some books that I wish now I had just DNFed, but eh, too late now. I absolutely loved the one Agatha Christie and Rosamunde Pilcher books I read. I absolutely loathed that Agatha Christie biography. I am still mad at wasting my time on that thing. Here is my rundown of books!
5 stars
4 stars
3 stars
2 stars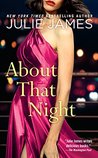 1 star