Setting up my calls today.....
Perfect day to do it since I am home waiting on a contractor to show up and apparently I may have an upper respiratory thing (again). Bah. At least I can read in bed and keep an eye on any important work emails if they pop up.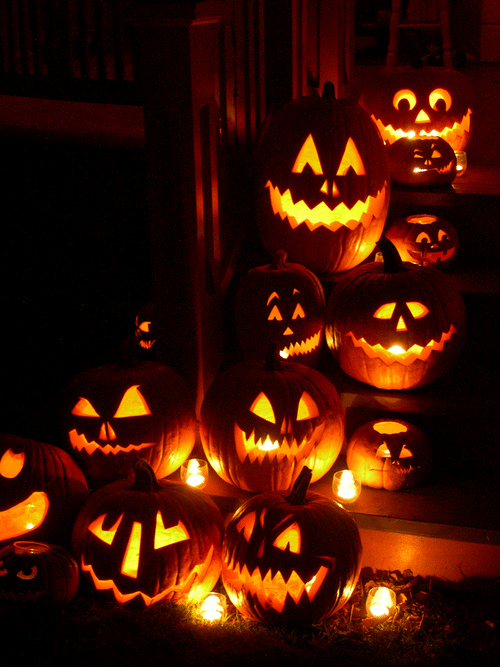 How can I wait until September 1?????