I barely read this week which is why a lot of books now got moved back to "Holds" because I couldn't pay attention to anything.
But today for the first time in a while I feel back to well not normal, but not feeling like everything is awful every second of the day. I think it helps that I finally slept and have been able to talk to my family more. So far my immediate family has not gone to any protests, but we have been doing what we can through online virtual townhalls and forums.
I hope you all are well and that the coming weeks and months in 2020 bring us all some peace.

Stay well.
-Blue
Borrow (6):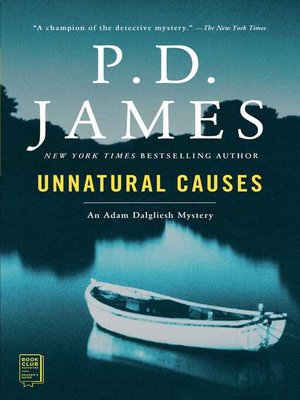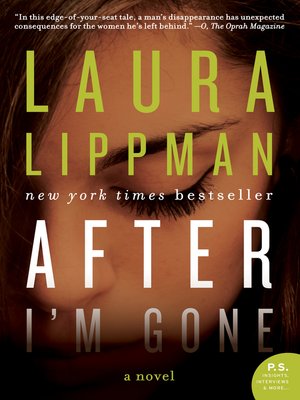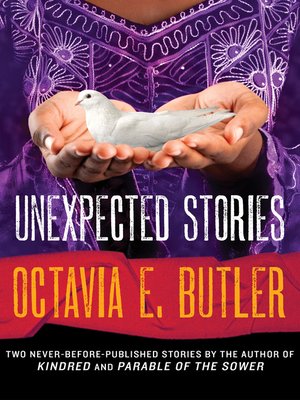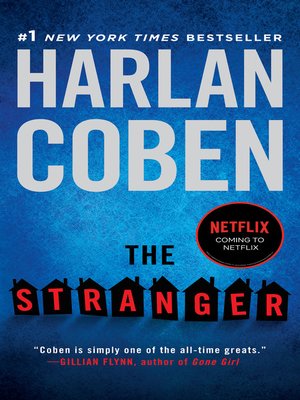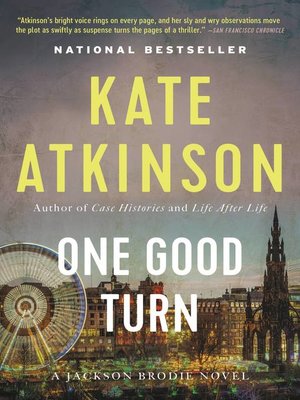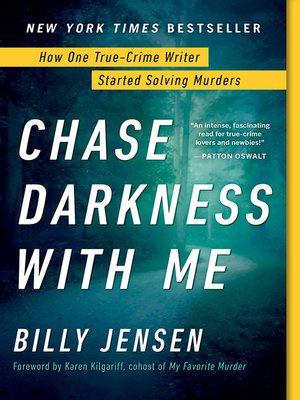 Hold (13):